A True Partnership
More than just design
ESPN EVENTS
01
OBJECTIVE
Tag Team Effort
Managing with Precision
ESPN Events owns and operates several of the collegiate sporting world's best-known events. From bowl games and basketball tournaments to softball events, award shows, and even e-sports championships, participation in their events is highly coveted among teams all across the nation.
It's precisely their high-profile status that makes these events dependent on marketing and design efforts that match their importance. Several of these events occur around the same time of year, making management and execution of the many components challenging. Summit was once again called upon to skillfully manage numerous large-scale projects all at once.
Team
ESPN Events
Department
Marketing
Service
Graphic Design, Project Management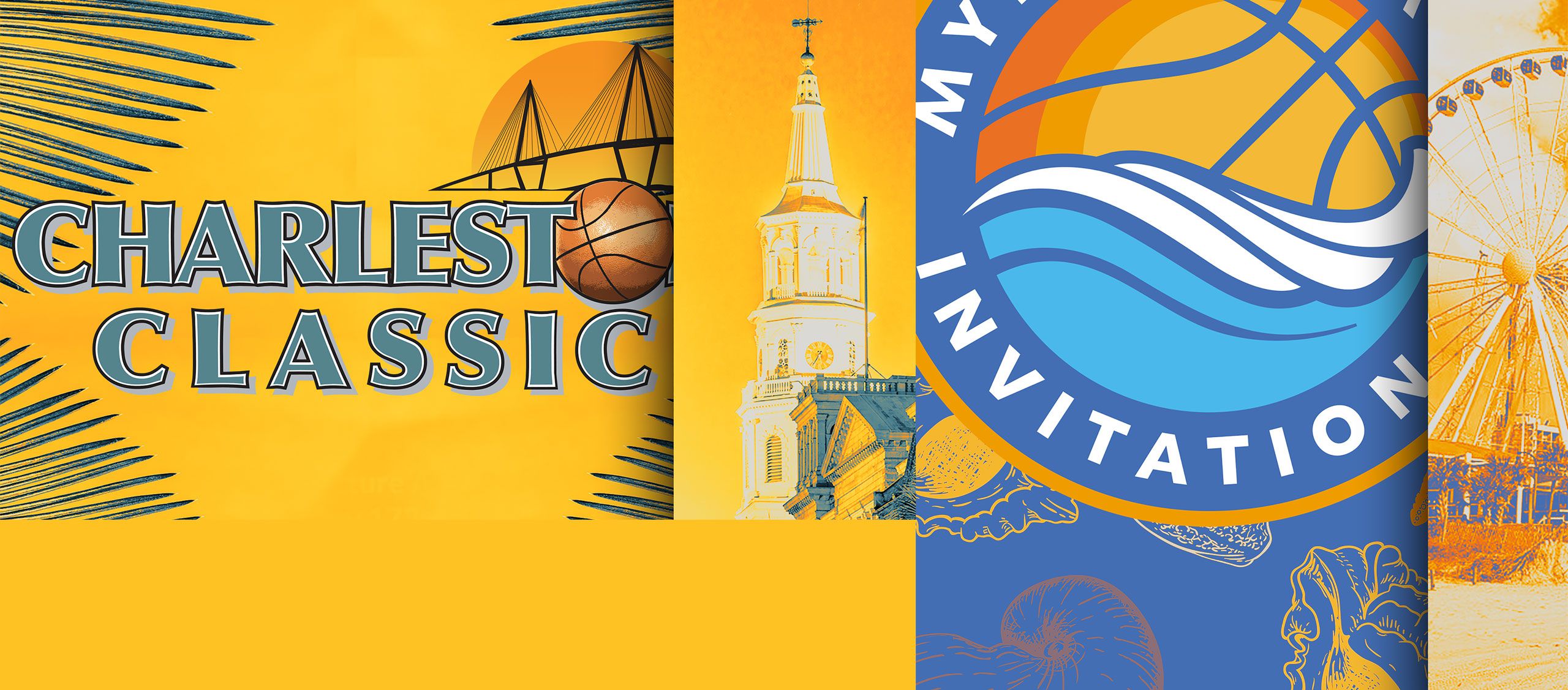 02
STRATEGY
Local Flavor
Highlighting Unique Locations
The campaign development this year again centered around the specific cities hosting each event.
The bold, colorful designs use elements unique to each locale while also fitting within a broader, more universal style. Since each event required a vast amount of deliverables, we established an internal workflow that allowed for speed and precision and kept us on schedule. Whether it was a game program, social media graphic, logo, brochure, signage, or advertisement, each piece was given a considerable amount of management and oversight.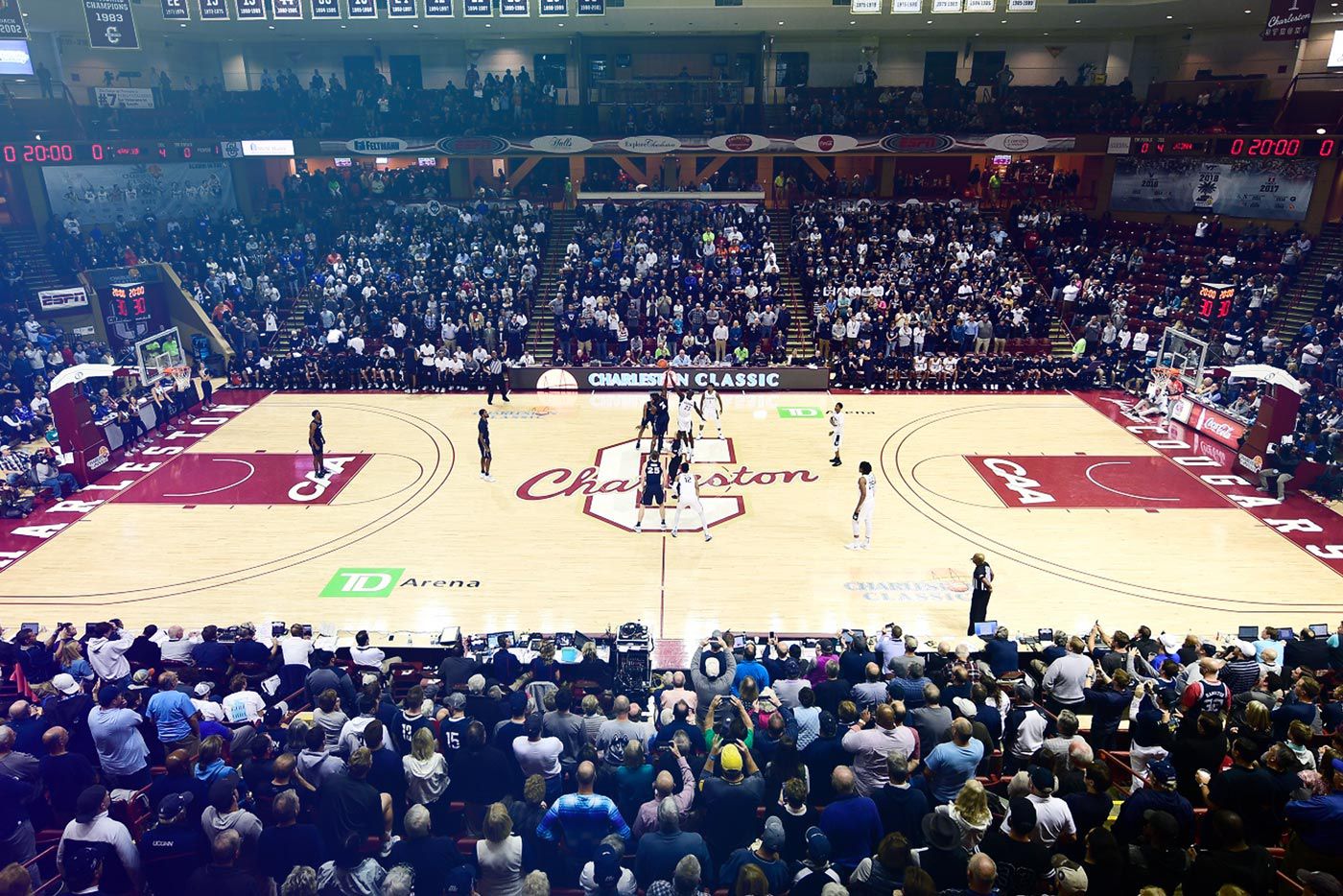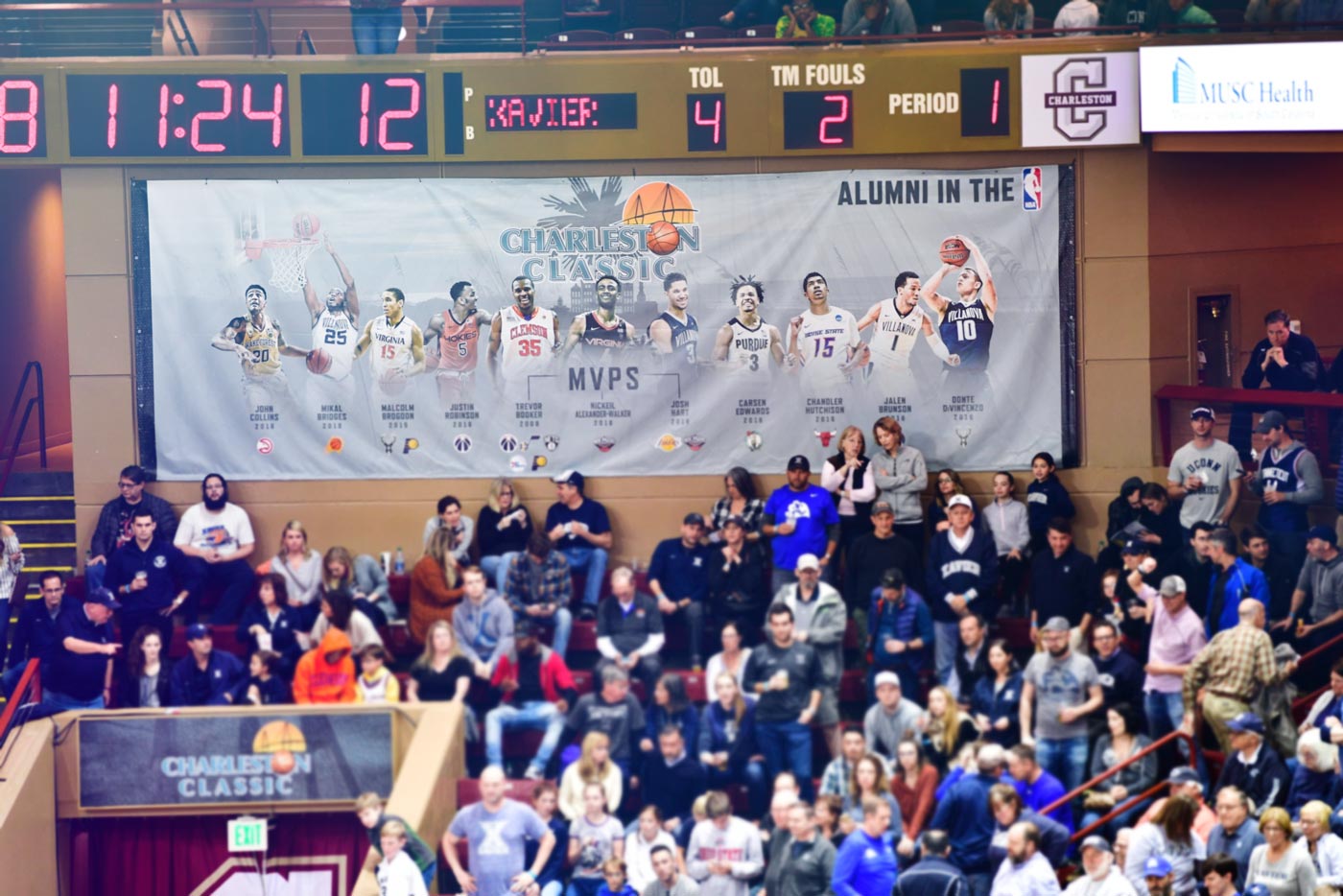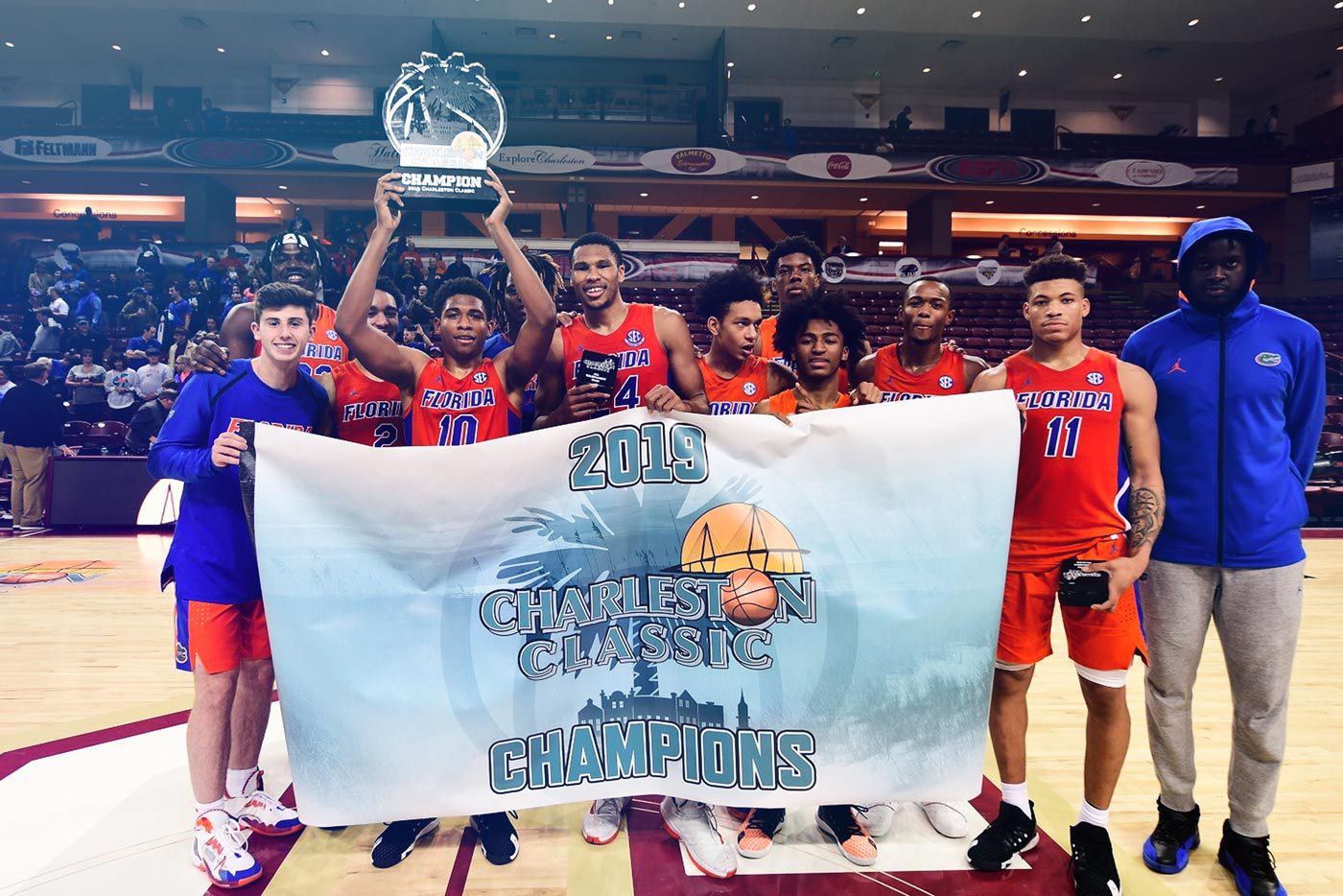 03
RESULTS
Timely and Effective
Bringing Communities Together
Our experience with all aspects of a project's lifespan was crucial in successfully executing these large campaigns.
Stepping in to handle key aspects of each project such as dealing with printers, advertisers and school contacts allowed the staff of ESPN Events the time to focus their attention on running each event. This is certainly a true partnership that has blossomed over the years.